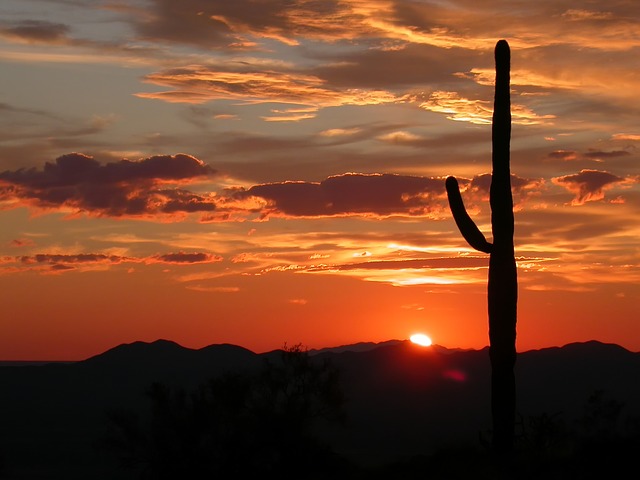 Hello there fellow travelers! I know I've been quite scarce, but that doesn't mean that I haven't been brainstorming some ideas for you. A lot has been going on but that doesn't mean I've forgotten about you. So where am I off to now, you ask? This East Coast gal is on her way to the West Coast…oh my goodness…foreign territory! Haha. Actually, I HAVE been to Las Vegas, but that's about the extent of my Westerly travels. This time I'm hitting up the beautiful state of Arizona. My main purpose is business, but I've actually made the decision to mix some pleasure in as well. Yep, although my business is mainly in the city of Phoenix, I have made the decision to trek it to the Grand Canyon – I mean, how could I not visit? It would be criminal!
I did some loose research and found that there is a North Rim and a South Rim. The North Rim is only open during a certain portion of the year, whereas the South Rim is open all year round. I want so desperately to see the Skywalk, but I may not be able to. It's located on the western part of the Canyon, which, to my surprise, is STILL a 4 – 5 hour drive from the South Rim! Talk about GRAND….they weren't kidding when they named this place! We'll see how the mood and feeling is, but I sure hope I can go! If you haven't heard of the Skywalk, it's this glass structure that juts out past the Canyon edge and is about 4000 feet above the ground. When you go, they make you check your phone and any keys or items. They also give you booties to put on. All of these are protective measures so that the glass structure doesn't get nicked or chipped and therefore compromised. Although heights make me slightly wobbly in the knees, I would still like to be able to say I did it and experienced it. Here's an interesting fact: although the Grand Canyon is a national landmark and is owned by the United States, the part where the Skywalk is located is actually owned by a tribe, the Hualapais. Due to this, there is a separate entrance fee. This fee enables you to take a picture of a tribe member and get immersed in the culture of these people. The photos that are taken at the Skywalk can be purchased and the proceeds go to the tribe.
Weather can be wacky in the Canyon as evidenced by my 'research' on my weather app. The mere distance of 3.5 – 4 hours can make the biggest difference between the heat in Phoenix and the cold in the Canyon. Ironically, it may even be colder in the Canyon than it is back home….WAIT. WHAT???? What just happened here? I'm not really quite sure. Anyway, I packed my closet to be prepared for the onslaught that Mother Nature is going to hurl my way. (Yes, I said closet.)
My sources told me that there is so much to see in Arizona. Without even touching down in Arizona, I can already foresee making a return trip. There's so much to see and experience. One of my return trips will be for Sedona – I have always wanted to see it but unfortunately I won't have the time during this trip. People tell me that Scottsdale and Flagstaff are also nice. I just have to remember to plan accordingly so I won't be stuck there in that infamous 100 degree dry heat. Yikes!
I'll let you know how things turned out!   🙂 See you on the road, in the air, or out on the beautiful waters. Love to hear your thoughts.