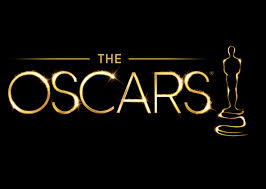 Academy Awards – the Oscars
OSCAR and the Red Carpet
So the Oscars are about to launch….the fashions on the red carpet, the celebrities, OSCAR himself….the excitement is palpable! Every year, this show goes on without a hitch…..
So many people invest so much in the Oscars – it's literally the 'Super Bowl' of the movie industry! People throw parties, have Oscar betting pools – just having fun surrounding such a big event.
The fashions are amazing and stunning and all the pre-Oscar festivities are so much to take in. What a powerhouse with all the celebrities under one roof!
Any thoughts as to the top categories:
1)      Best Picture
2)      Best Actor
3)      Best Actress
4)      Best Supporting Actor
5)      Best Supporting Actress
6)      Best Director
7)      Best Cinematography
8)      Best Makeup
9)      Best Original Score
10)   Best Animated Feature Film
Obviously there are more categories, but we want you to weigh in!
How about these non-official categories:
1)      Best Dressed Actress
2)      Best Dressed Actor
3)      Best Designer
4)      Best Jewelry Designer
Perhaps they should look into making these categories official, since the Red Carpet festivities are quite a big deal in and of themselves!
Maybe one day Laticia and I will have the luxury of reporting FROM the Red Carpet….
Anyhoo, I have about a minute to go before showtime, so we'd love to hear your thoughts!